I got bored on the beach today and made this. It's basically a toaster shooting Alex, Jason, Mike, and Landon into the air where they're doing various things. Mike Falzone plays a guitar, Landon Austin sings, and of course Alex Carpenter and Jason Munday are in the middle having a light saber battle.
Here's my vlog from seeing the Olympics of Awesome Tour. It was a pretty good time, heh. :]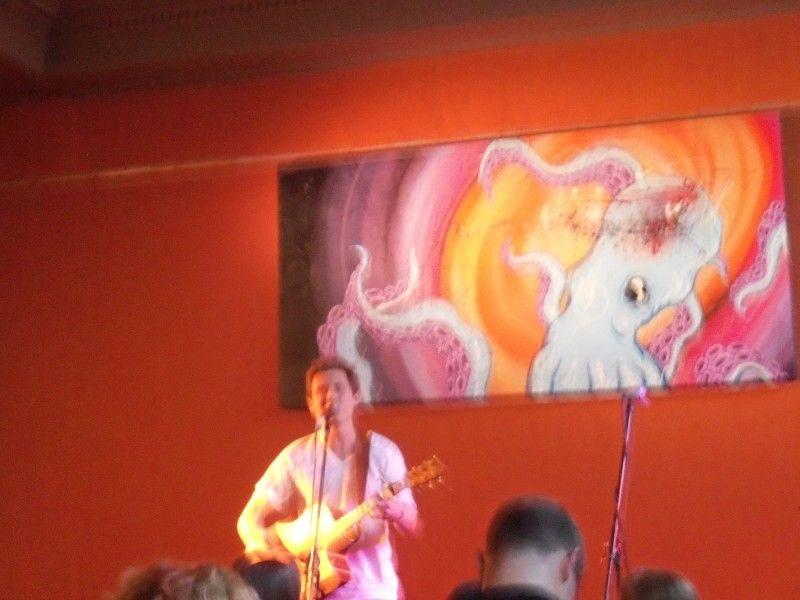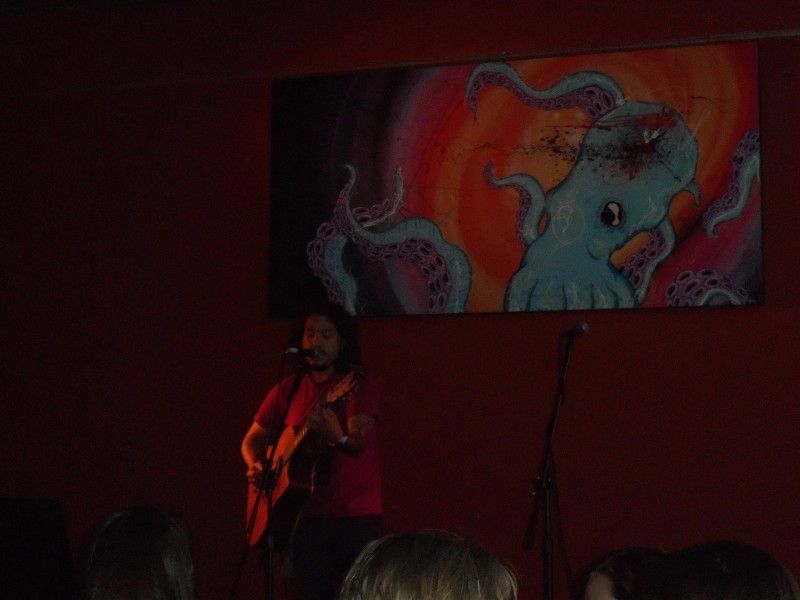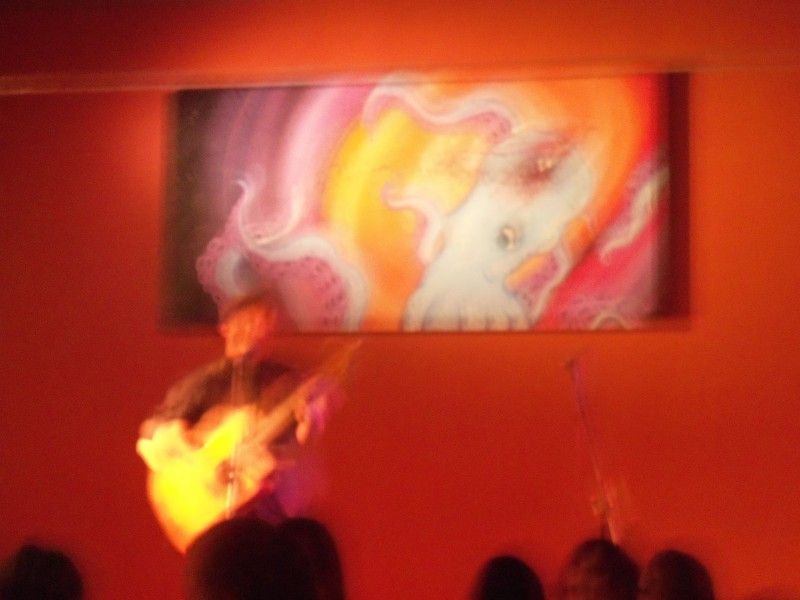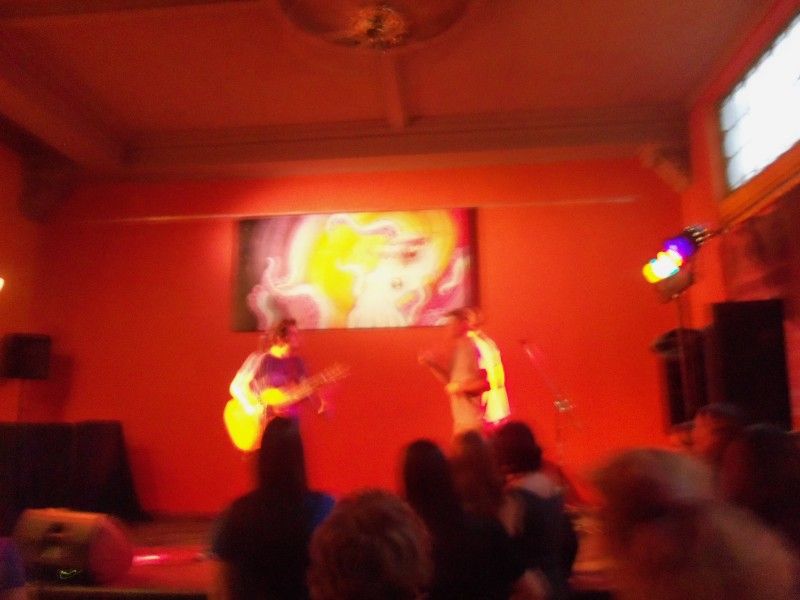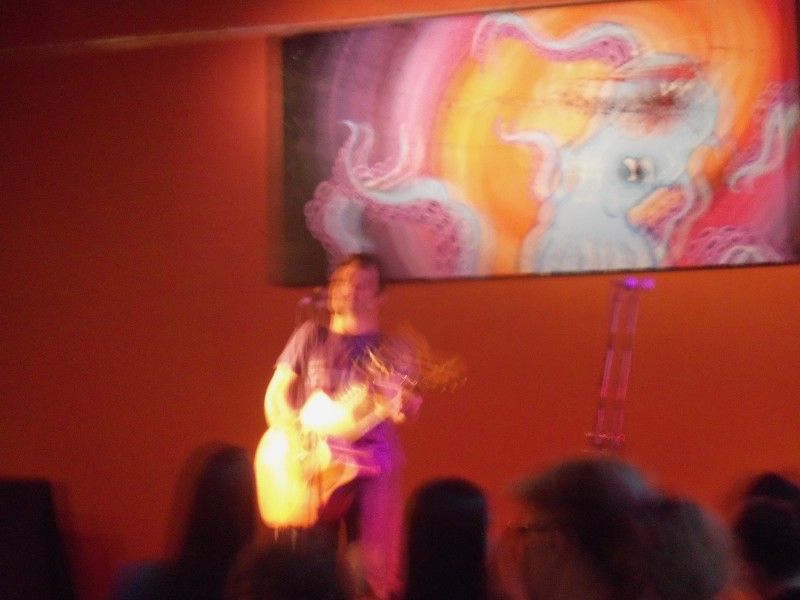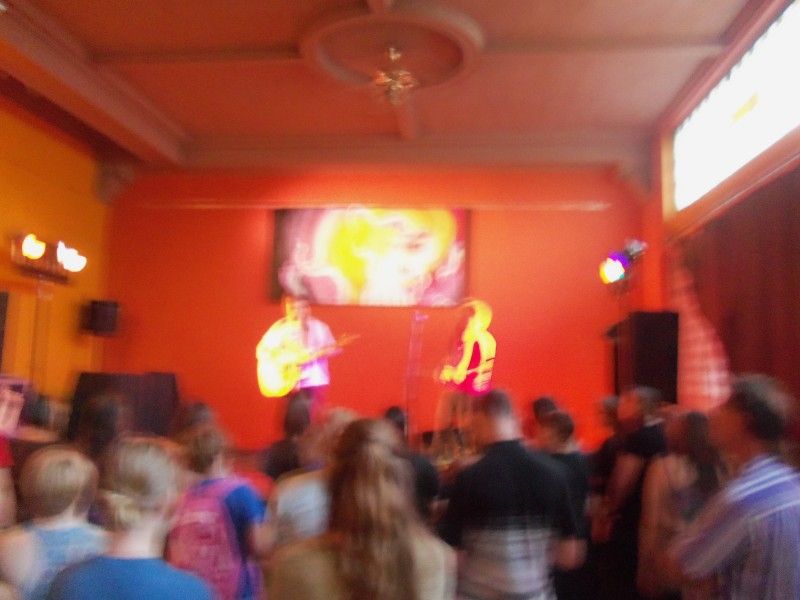 The first picture I took of the night was terrible, so I just purposely made the rest really bad. You know, to mix things up a bit.

But never fear, the video is amazing. Just you wait.
Alex Carpenter - Jack's Lament (Cover)
Alex Carpenter & Jason Munday.

Playlist LIVE 2012: http://www.youtube.com/watch?v=L3svvqCI7NE
These photos are just gorgeous.
A video about meet and watching Alex Carpenter perform at Playlist Live! There's a good 2 minute ish clip of him playing At The Hunger Games.
The first of my Playlist videos! The others will be more personal to each YouTuber I met, and have more clips, but I wanted to get a general recap out first.
Make sure to subscribe to get to see them as soon as I upload them! (honestly not a self promote, I just typically forget to share them on here right away!)